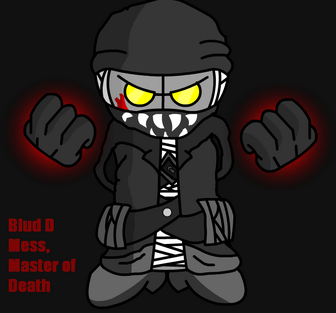 Welcome to the Madness Combat OC Wiki!
This is a Wiki where people tell the world about their own Madness Characters, And talk About their devlopment prosess and how the idea of your character came into being. However it Can not involve Characters from the orginal Madness Series and recolours are not counted.
Ad blocker interference detected!
Wikia is a free-to-use site that makes money from advertising. We have a modified experience for viewers using ad blockers

Wikia is not accessible if you've made further modifications. Remove the custom ad blocker rule(s) and the page will load as expected.